Don't joke about it



M&S: Store sorry for displaying daffodils alongside veg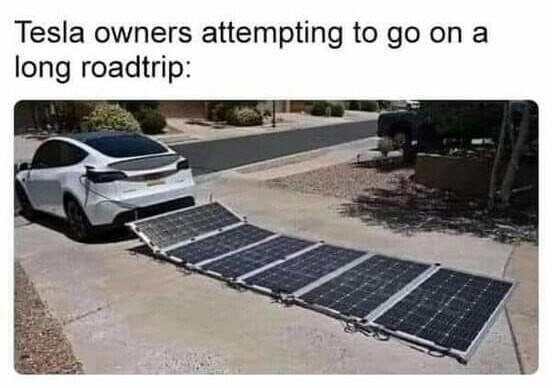 Amazing, you can count up to 5

, I am the chancellor and I can't.
As an aside, did some google earth detective work at ground level and indeed there is a spike missing from those railings, behind Suella Braverman. It wasn't photoshopped, whereas mine, above, is.
Nicely done.

I still laugh at the spikes appearing to come out of her head like the devils ears, which I thought was the point of the joke.
She looks like a demonic chipmunk.
Out of curiosity, I just tried putting 'Pritti Patel as a demonic chipmunk' into several AI image generators and all the results were so rubbish there was nothing worth posting, but at least it shows there's still hope for creative man/woman/personkind…
I think once shes made a few more headline hitting blunders, no doubt there will be a lot of memes/cartoons made online, I will keep an eye out and post them here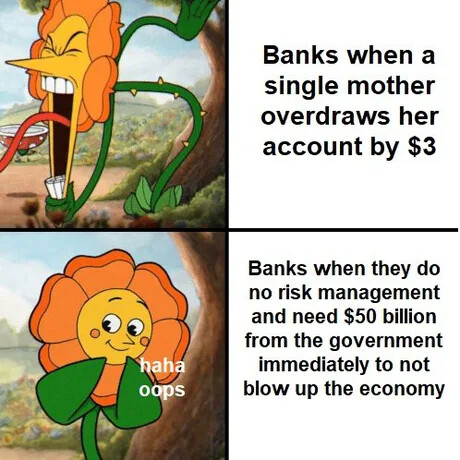 I will always think of this now when he is mentioned.