Oh I loved this one!! LOL
Thank you.

BREAKING NEWS …
John Travolta was hospitalized for suspected COVID-19: He had chills, they were multiplying, and he was losing control. However doctors now confirm that it was only Saturday Night Fever, and they assure everyone that he is Staying Alive.
For ages I had no idea why my bosses insisted I carry a geiger counter. Then one day it clicked.
"In a cat's eyes, all things belong to cats".
"Dogs believe they are human – cats believe they are God".
"Beware of people who dislike cats".
"Dogs come when they are called – cats take a message and get back to you".
"Dogs have owners – cats have staff".
"Thousands of years ago, cats were worshipped as Gods – cats have never forgotten this".
"If we treated everyone we meet with the same affection we bestow upon our cats, they too would purr".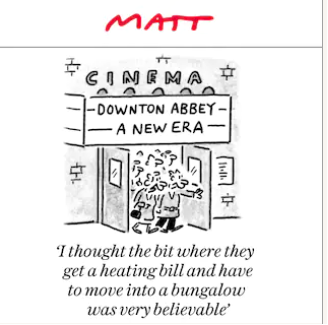 Here's something to groan at…
People with photographic minds are usually slow developers.
The groundsman at Old Trafford was asked how he kept the grass in such good condition.
"That's easy" he said, "we put £400 million of shit on it every week "


You've played postman's knock, but have you tried photographer's knock? Turn off the lights and see what develops.
Or coalman's knock, which is a much dirtier version.
A long exposure would be needed for my sensor.