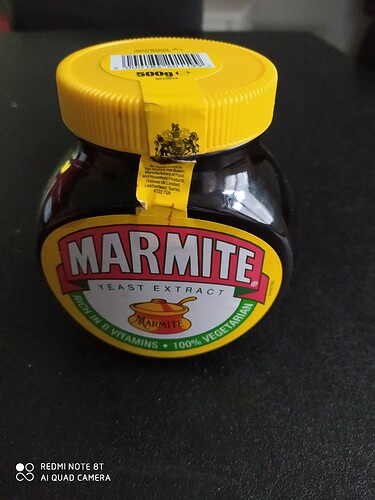 I'm just sitting have marmite on toast for my tea, (running very behind schedule tonight, hence toast for dinner), and I was remembering the great marmite divide between friends of mine.
So tell me, do you love it or hate it?? What are your favourite ways to eat it if you do like it?
I personally like it with proper salted butter on toast or in a cheese panini. I also put it in my Bolognese sauce and sometimes in hotpots.